Connectivity - OPC Servers and Connectivity Products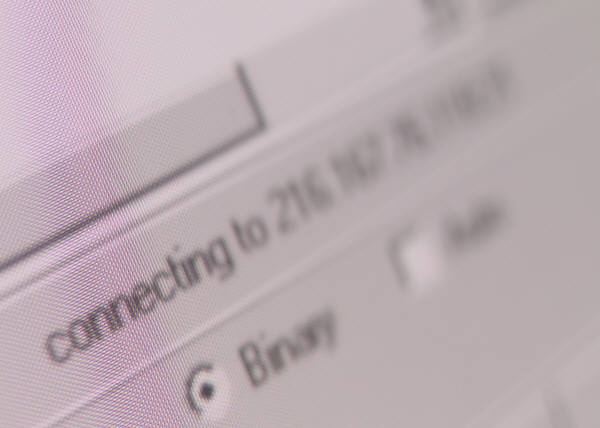 Sylution helps you acquire information from your existing systems. This means connectors. We have many sources for getting data and connecting to almost every industrial system and database.
Sometimes hardware is needed to connect existing automation systems to historians, databases and performance management systems. We can help you get the right solution.
You will always need the right Input/Output server software to translate between systems.
Sylution partners with Software Toolbox to provide our clients with excellent software products and excellent OPC Servers from Kepware and others.

Ordering Instructions:
Do you see what you need on the Software Toolbox website?
Download a trial of server if you like - then order by phone or email:
Call Sylution at 800 254-9140 x 11. Credit card orders will get your software activation code that day.

Click Here to send us an email describing what you need and Sylution will get you a quote and credit application immediately.